The Vices and Benefits of Social Media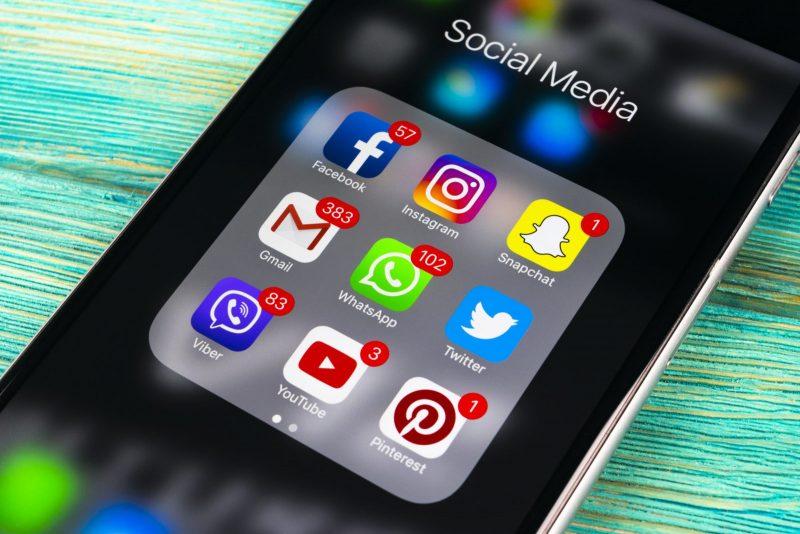 0 out of 5 stars (based on 0 reviews)
Since the emergence of digital marketing through the Internet, traditional forms of buying are gradually dying off as a lot of people now place orders for what they want online. Home delivery service often offered additionally by most online malls also makes it easier for consumers to buy from the comfort of their homes.
An average Nigerian now sees the need to venture into digital business (online marketing) either as a direct sales person or as an agent or affiliate in displaying goods and services especially when such a person has built a good network of visitors, fans or members on social media platform. On the other hand, traditional marketing involves personal selling, whereby the sales person tries to highlight various features and benefits of the product so as to convince the customer persuasively and most a times, they're still unwilling to buy.
A whooping number of youths are more on social media than older people because social media platforms are used to develop social skills like creative writing, sharing and saving files. Others uses include reading, performing calculations, transacting business online from home and lots more. Social media keeps one updated to things going on around the world and serves as an educational or research platform regarding things one may not be familiar with. For example, with the emergence of blogs and forums, people get the trending news ranging from politics to business, sports, entertainment and many  others.
According to Wikipedia, Social media can be described as computer mediated technologies that facilitate the creation and sharing of information, ideas, career interests and other forms of expression via virtual, communities and networks.
Technology is evolving everyday due to increase in knowledge and impact through the advancement in digital revolution.
Some of the most popular social media platforms include:
Facebook
WhatsApp
Instagram
Twitter
LinkedIn
Snap chat
Google
Skype
Messenger
Telegram
2Go
Although social media has done more good than harm, unfortunately, it has also exposed young people its negative sides. A sizeable number of people are on social media with evil motives on how they can extort money from other people by hacking their accounts. Sometimes minors (underage children) are inadvertently  exposed to nudity, pornography, drugs and other negative social vices through uncontrolled exposure to social media. Cyber-crime, false representations, impersonation, identity theft and use of bad language are some other vices youths are often exposed to.  Another disadvantage is that youths can get addicted to it and abandon other important aspects of their lives.
Some of the benefits of social media are:
It's a great communication tool to connect with old friends and loved ones irrespective of their location or distance.
Cheaper and easier to view someone via video call and to know what they are up to.
It gives access to free information shared on Social Media and search engines such as Google on the Internet
It gives easy access in applying for jobs on online job portals.
Opportunity to promote business to a wider audience digitally.
An avenue to contribute to emotional well-being of others by offering positive advice.
Opportunity to launch and market businesses on the internet at little or no cost.
Sharing information about one's  business through paid and unpaid advertising.
Below are some of the negative vices of social media which affect everyone but especially the youths if not properly checked and controlled.
Lack of control over personal information without realizing the associated risks.
Cyber bullying.
Spread and ability to amplify Fake News
Exposure to adult information (Nudity, disturbing accident scenes, etc)
Indirect encouragement of scam on social media
Addiction to social media
Considering the advantages and disadvantages of the use and exposure to social media, it is important that we don't get addictive on the use of the internet abandoning other important aspects of our lives.
Tags:
2go, facebook, Google, internet, messenger, negative vices, skype, snapchat, social media, telegram, whatsapp, youths
About Author
Staffwriter Mo


Mo is a nice person with an impeccable personality, open to ideas as she strives to be knowledgeable about everything. No man is an island in my world of exploits where there are no limitations!
Subscribe for More
Review Author's Post
0 out of 5 stars (based on 0 reviews)
Other Posts You May Like
Trending Posts by Members
Share Your Story
---
Connect with post author, Staffwriter Mo