Sell e-Books, Digital Downloads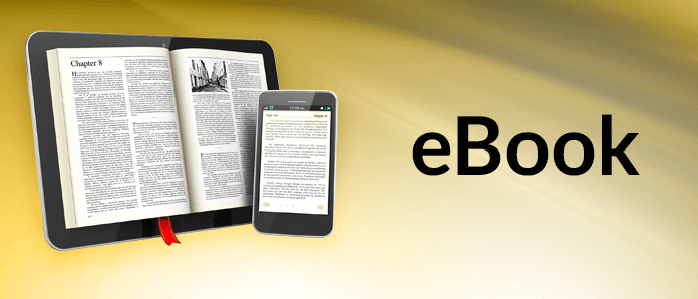 ---
Subscribe as NiGMarian Creator
---
This paid membership combines both NiGMart and NiGMy membership benefits, plus more.
With this membership, you can:
* Create, upload and sell e-products on NiGMart online marketplace
* Buy NiGMart marketplace items sold by others, download free ones
* Comment on posts, submit reviews free
Sell eBooks, Videos, Images, Logos, Artwork, Drawings, Sound files etc
Affiliate referral sales and promotion tools
Instant online payment system with instant download of items bought
Put your concept and dream idea together, create packages, earn income
Excellent Seller Dashboard with full sales reporting and tools
12 Months renewable membership subscription at NGN N3,000

Added EXTRAS >>

FREE access to NiGMy Writers Program
Get paid for articles you post or approved articles submitted
Follow your passion, create your personal blog on NaijaInfoGuide.com, FREE
1 Year NiGMy Author renewable membership subscription, free
Plus more.
Join Now!