Maintenance and Causes of Tooth Decay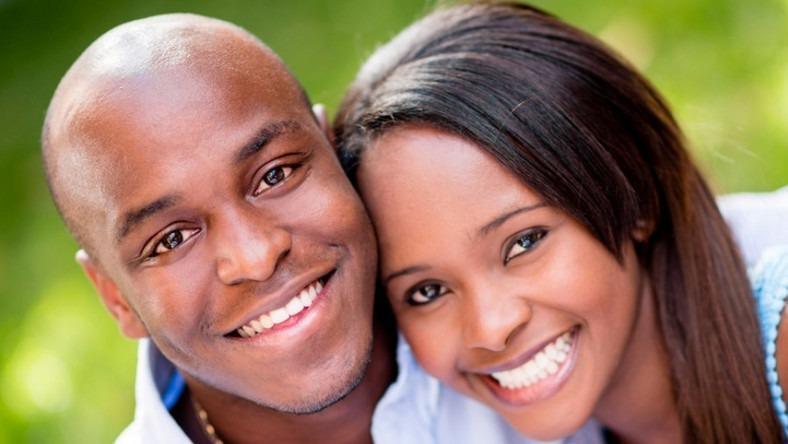 0 out of 5 stars (based on 0 reviews)
Tooth decay is the softening of your tooth enamel caused by acids. This acid is created when plaque bacteria break down sugar in your mouth. Major causes of tooth decay are sugary, sticky foods and beverages. The more sugar consumed, the more acid which gets produced leading to decay. Sugar combines with plague to weaken the enamel leaving you vulnerable to tooth decay.
Tooth decay occurs when foods containing carbohydrates become trapped between the teeth and are not completely removed with brushing and flossing. The plaque acids can also eat away at the next layer of the tooth (dentin) and eventually cause what is known as a root cavity. As a result, nerves in your teeth become exposed and you may feel pain when you eat or drink, especially cold water.
 MAINTENANCE OF TOOTH 
Good oral hygiene and regular visits to the dentist will help you maintain healthy teeth and gums.
HERE ARE SOME TIPS TO HELP YOU LOOK AFTER YOUR TEETH 
Brush at least twice a day: The best time to brush teeth is after meals because  certain foods and drinks especially those high in carbohydrates and sugars- spur the creation of bacteria in your mouth that attack your tooth enamel for at least twenty minutes after you eat a meal or have a snack. By brushing right after you eat, you will get rid of bacteria before they attack your tooth enamel.
 Use fluoridated toothpaste: It helps to harden tooth enamel and reduces your risk of decay.
It also ensures that your teeth stay squeaky clean after you eat.
 Brush thoroughly: Tooth brushing should be done between two and three minutes everyday either in the mornings, before bed at night or both.
Protect your teeth from injury: The Best way to prevent tooth injuries when playing sports, for instance, is to wear a mouth guard or special helmet.
 Limit sugary foods: The mouth is full of hundreds of bacteria, many of which are beneficial to the oral ecosystem. However, certain harmful oral bacteria actually feed on the sugars you eat to create acids that destroy the tooth enamel, which is the shiny protective outer layer of the tooth. Bacteria infection created by acids cause cavities in the mouth which results in  your teeth having holes in them.
Avoid using your teeth for anything other than chewing: If you use your teeth to crack nuts, remove bottle tops or rip open packaging, you risk chipping or even breaking your teeth.
See your Dentist for regular checkups: You should also visit your dentist if you have any dental problem such as; toothache or bleeding gums etc.
Although our teeth are meant to help us cut meat and chew, only healthy teeth can make us enjoy the meal. Bad or decayed teeth deprive us of the joy and pleasure of enjoying a really nice dish. Other than this, our teeth also add aesthetical beauty to our appearance, especially when we laugh in public. Needless to say our teeth, if they are good, well set and healthy, also boost our self confidence as we speak with others.
It is therefore pertinent that we take the best care of them at all times.
93 views so far
About Author
Posts by Author
Trending Posts by Members
---
Connect with post author, Ruth Oluchi