Great Reasons You Should Join NaijaInfoGuide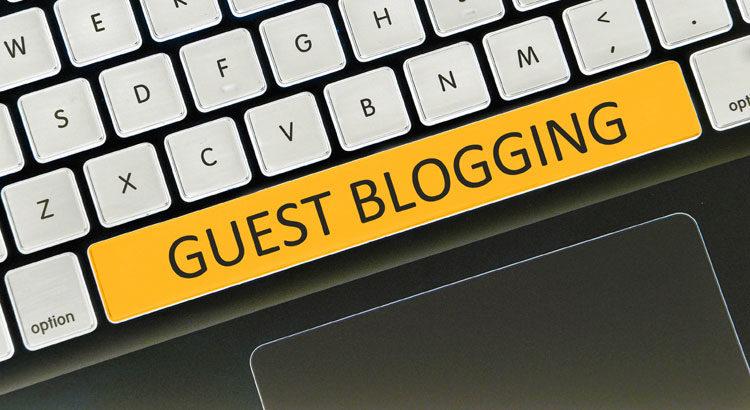 0 out of 5 stars (based on 0 reviews)
Welcome to NaijaInfoGuide.com, Nigeria's number 1 online public blogging platform for everyone.
Write posts and share your experience with others on virtually any topic across various categories, you can even get paid for submitting articles on our native NiGMy Writers Program.
With our flexible authorship programs, you can either choose to be identified with your posts or to remain anonymous. It is your choice.
www.naijainfoguide.com is your website. Own it, use it, run it!  We help you maintain it and keep it running smoothly. That is our job.
Be all you want to be, feel at home.
Can't find your topic category of interest? Just submit a post with a new category suggestion and it will be created just for you!
Are you a digital content creator? Join NiGMart and start selling your digital downloadable media packages. NiGMart is NaijaInfoGuide's online marketplace for digital products.
Create, upload and share or sell your digital downloadable packages. You can create as many different types of packages as you want.
There are no package creation limits. Digital package types you can create include:
Videos
Pictures
Images
Logos
Artwork
Sound Clips
Music
Speech recordings
Document Files
PDF, DOC, JPG, BMP, GIF, AVI, DOCX, MP3, 3GP, MP4, MPEg, MOV and so on…
Freely share or sell anything downloadable, all on NiGMart!
Keep the proceeds from your sales or give out your packages for free, better still, you may mix your offers. Boost your sales by engaging affiliates, friends and family with your product links through our inbuilt affiliates management system, right  from your dashboard.
Our forum platform, NiG Forums, affords members the opportunity to air their opinion, ask questions and share ideas, thereby allowing you as a member to have your say on issues that matter.
Create, write and share great content, either for sale or for free while you enjoy the fun and ease.
Whatever your choice, you are in control.
Get creative! Be part of NaijaInfoGuide's success story.
Start creating
401 views so far
About Author
NaijaInfoGuide.com is a public website for creating blog posts and sharing great ideas or digital content. It is your website. Own it, use it, run it!

As your Moderator I am here, along with my colleagues, to help you maintain it and keep it running smoothly.

Got questions or need help? Send me a message by clicking the MESSAGE tab on my profile (Author Archives).
Posts by Author
Trending Posts by Members
---
Connect with post author, NiG Moderator