How Your Thoughts Make or Mar You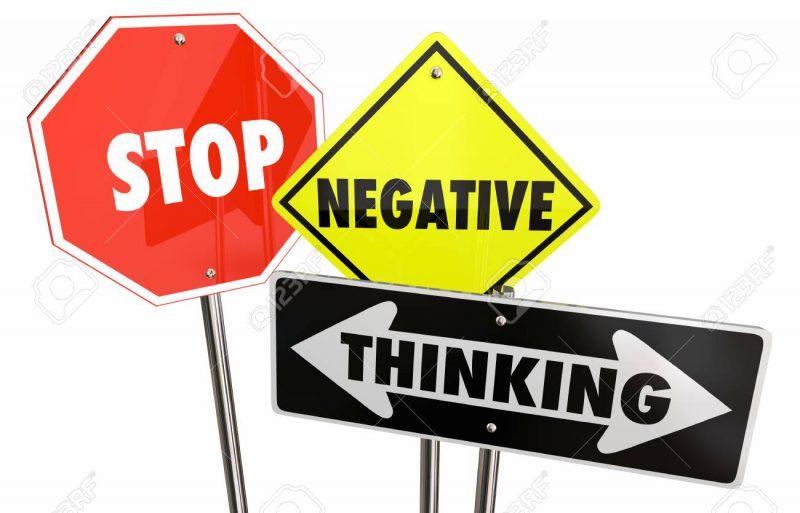 0 out of 5 stars (based on 0 reviews)
Thinking has no limitations as to how far you can go but the only limiting factor is you on how far you would want to allow your thoughts to go. The way you think and feel about yourself, your belief and expectation determines everything that happens to you because when you change the quality of your thinking you change the way your life is traveling.
Your thinking could just be the barrier between you and your much needed breakthrough. In reality, there may not be an actual external enemy. Everyone is born with an ability to think things through before setting out on what to do and how to go about it.
One of the best ways to challenge your thinking in life is to prepare for disappointment in advance. Disappointment comes in spite of your best effort put together to avoid it, because it is inevitable and unavoidable as it is said that, "To everything there is a season," for after sunshine comes rainfall as that occurs in the life of a every man. Nevertheless no matter how well you think and plan, things will not always turn out the way you expect.
When you respond in a negative or angry way to a problem, it triggers nervous reaction that shuts down the most creative part of the brain that proffers real constructive solution to problems. You can be in better control of  almost anything that happens to you by taking full control of your thinking and keep your words and thoughts clearly focused on the things that you really want.
Although being financially independent is one of the greatest challenges faced by a lot of people, money as currency of trade is used to purchase goods, purchase wellness products and things of luxury from one individual to another through business transactions. It can be gotten through charity, salary, wages or any other sources one can earn from. Therefore it is imperative to think, plan and set realistic goals on how to access financial freedom in this dispensation.
Unfortunately we're bombarded with a lot of negative information on television, radio, magazines, newspapers and our daily interaction with people. It may not be easy to rise above the flood of negativity surrounding us, but you'll have to determine almost anything that happens to you by taking full control of your thinking and keep your words and thought clearly focused on the things that you really want.
It is therefore essential to look beyond that problem and instead at the set goal you have chosen. Putting your thoughts to that which you have not achieved becomes a problem and ultimately turns into an obstacle that stands between you and your goal.
The truth is that it's natural and healthy for humans to experience a range of feelings, including less pleasant ones like disappointment, sadness, rejection and guilt but what differentiates the optimistic from the pessimistic is their different approach to life's challenges. The optimist plans with a positive attitude and a ready mind for unpredictable occurrence that may happen and would not collapse to the ground simply because there is a failure.
Reasonable optimistic thinking can trigger a self-defeating feeling that would subject to not being able to workout or see a solution, particularly for those prone to anxiety and depression. Research shows that while repeating positive self-statements (positive affirmations) with positive thinking, these produce a higher self-esteem and provide alternative solutions on how to move ahead.
A scripture in the holy bible says "Out of the abundance of the heart the mouth speaks" Matthew 12: 34.  The truth is that most people are used to making negative affirmations which is not a good habit as what you think repeatedly projects what becomes your reality.
76 views so far
About Author
Mo is a nice person with an impeccable personality, open to ideas as she strives to be knowledgeable about everything. No man is an island in my world of exploits where there are no limitations!
Trending Posts by Members
---
Connect with post author, Staffwriter Mo